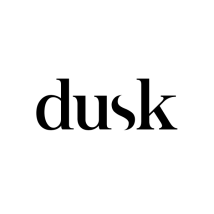 Dusk
Located on Keira, Level 1
Dusk is Australia's premium candle retailer, producing over six million hand-poured candles each year from our factory in Perth, Western Australia. In addition to our exclusive range of candles, we proudly boast an extensive collection of decor products sourced from across the globe to reflect current fashion trends offering the latest looks at affordable prices.
Every dusk store showcases beautiful displays created entirely from our candles, home decor products and accessories. The displays are designed to give you inspiration on how to enjoy your new purchase in your home and it also makes choosing a gift quick and easy. If you need assistance selecting the right candle for your decor item, or advice on how to create a candlelit statement for your home, wedding or event, our team will be delighted to assist you.
We invite you to come in and experience dusk and let your senses be swept away by the evocative fragrances of the burning candles and the ambient background music.